Caractéristiques
Taille : 30x30cm (3600x3600px)
DPI : 300px/inch
Contenu : format psd, jpg et png
L'éte, le sable, les vacances… De nouveau, le kit du mois influence grandement la template. Votre photo rayonnera au-dessus des vagues de papiers. Et il reste encore beaucoup de place pour le journaling.
Summer, sand, holidays … Again, the kit of the month greatly influences the template. Your photo will radiate over the waves of papers. And there is still plenty of room for journaling..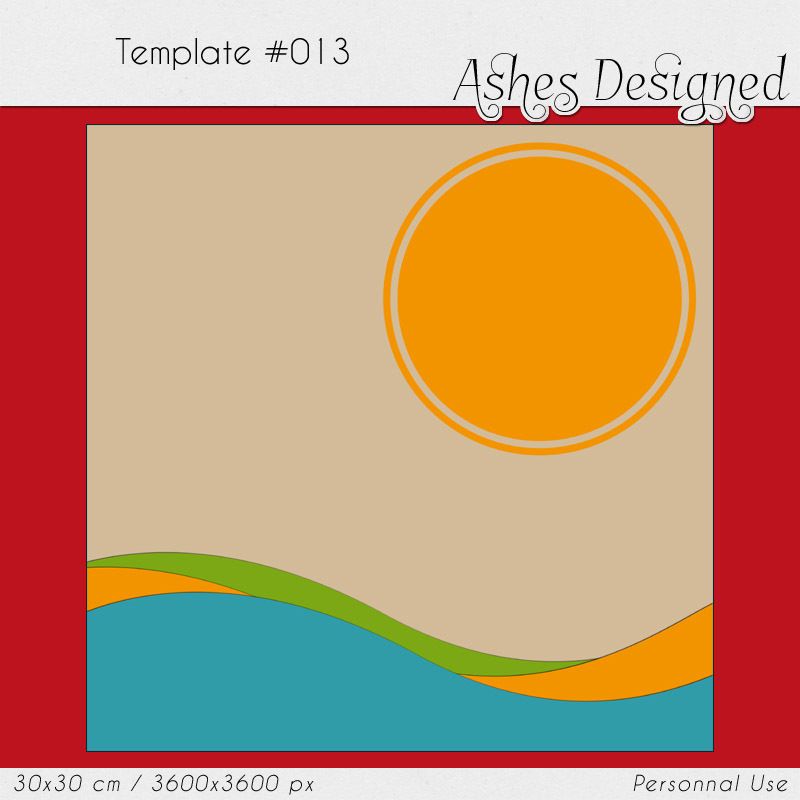 Comme à chaque fois, je serais ravie de voir vos réalisation avec cette template. N'hésitez surtout pas à me les monter.
Bon scrap !
As always, I'll be more than glad to see your creations with this template. Do not hesitate to show it.
Nice scrap !