Caractéristiques
Taille : 30x30cm (3600x3600px)
DPI : 300px/inch
Contenu : format psd, jpg et png
Seconde template de l'année. Pour ce mois de février, j'ai succombé aux sirènes de la Saint-Valentin et vous offre une template ronde, douce et pleine d'amouuur.
Second template of the year. For this February, I yield to the Valentine Day sirens and gives you a round, sweet and full of loooove template.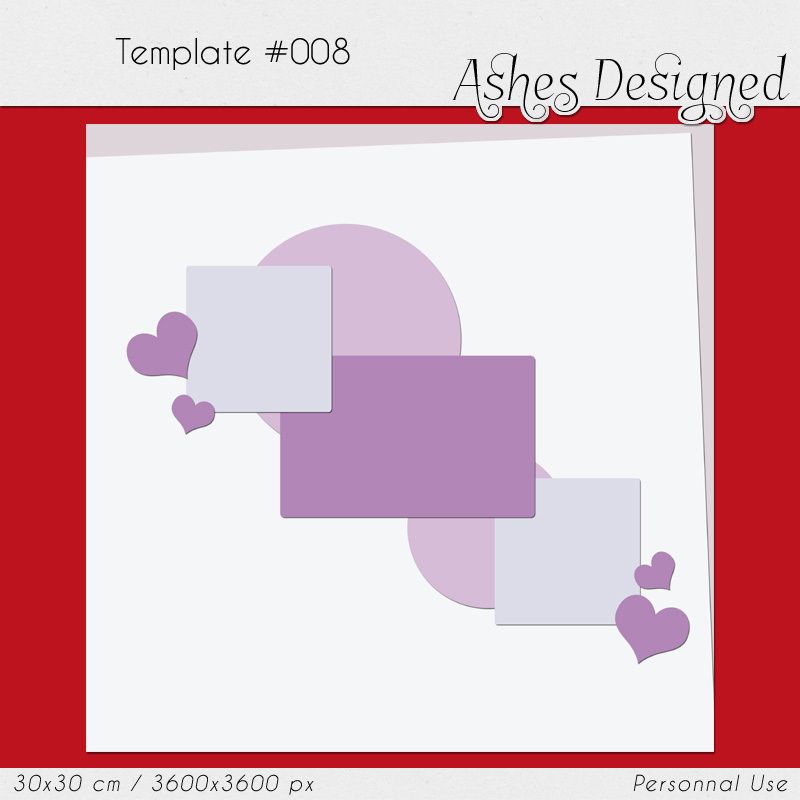 Page d'exemple / Sample layout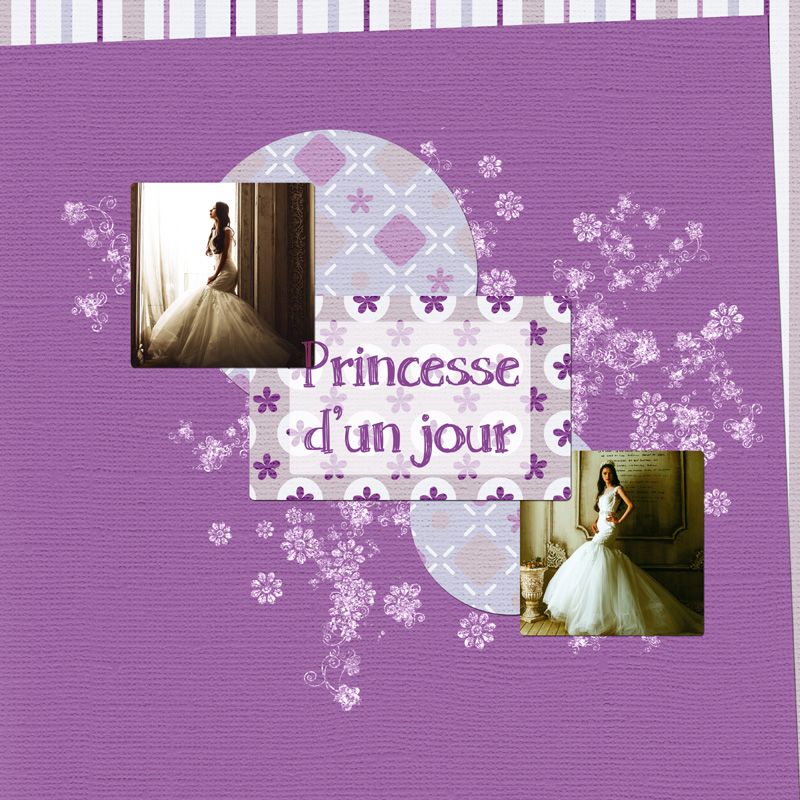 Comme à chaque fois, je serais ravie de voir vos réalisation avec cette template. N'hésitez surtout pas à me les monter.
Bon scrap !
As always, I'll be more than glad to see your creations with this template. Do not hesitate to show it.
Nice scrap !Bloc réutilisable