Nouvelle année, nouveau mois… nouveau kit… J'ai souvent dit de certain kit qu'il n'étaient pas mes kits les plus C&S et pas les moins non plus… Eh bien voilà cette fois, voilà bien mon kit le moins C&S. Mais j'ai réalisé quelques pages bien C&S car même un kit peu C&S peux donner des pages bien C&S (et ça fait beaucoup de C&S dans le texte…).
New year, new month … new kit … I often said of certain kit that it was not my most C&S kit and not the least either … Well this time, it's my least C&S kit. But I realized a few pages well C&S because even a little kit C&S can give pages well C&S (and that's a lot of C&S in the text …).
Mes pages d'exemples / My sample layouts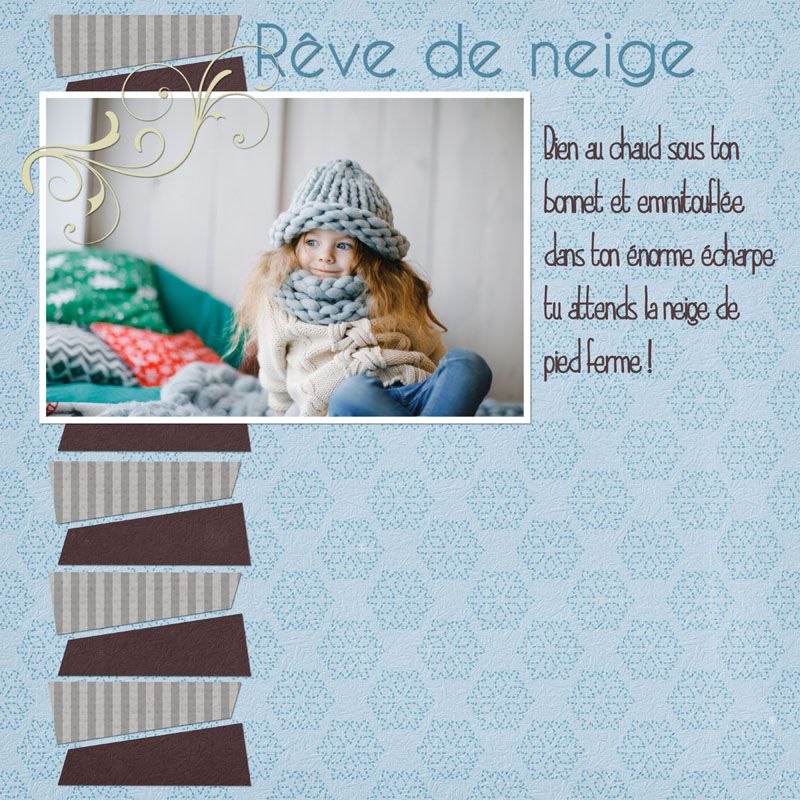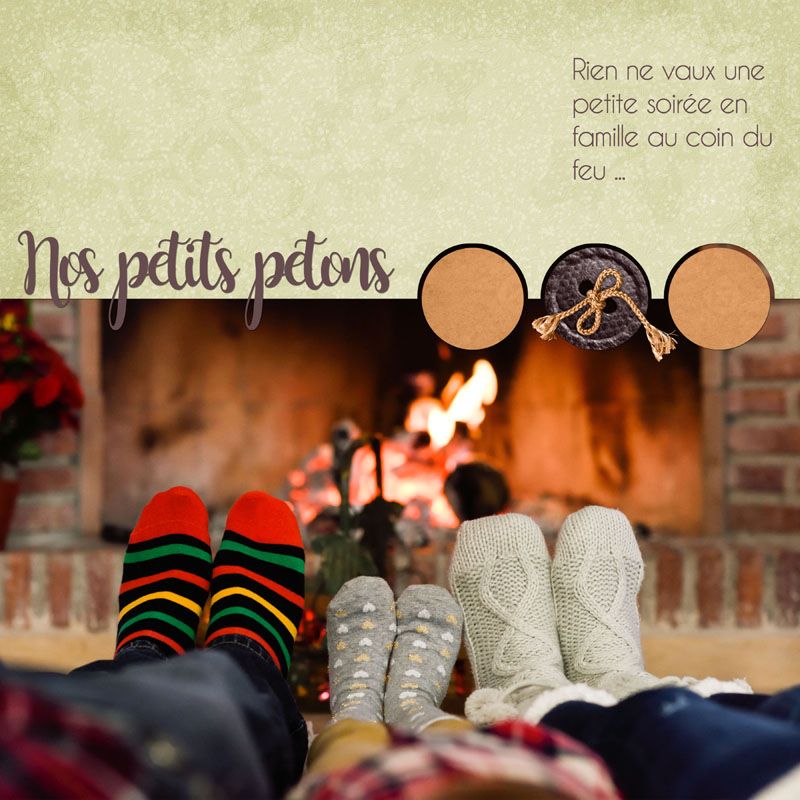 Avec des photos de Freepik
Le kit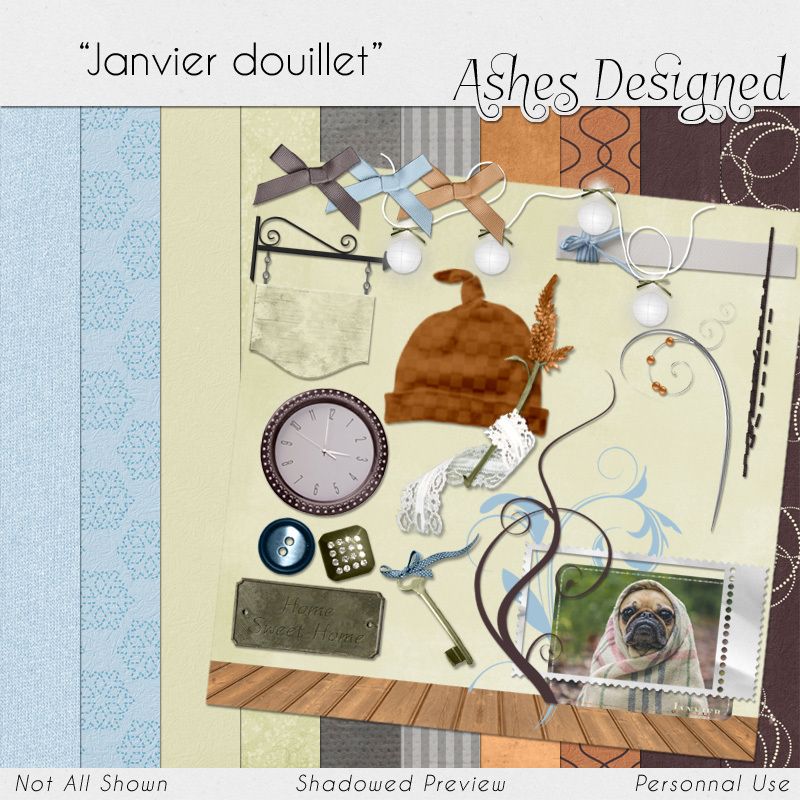 Amusez vous bien, n'hésitez jamais à me montrer vos créations et surtout n'oubliez pas de revenir le 08 pour quelques templates coordonnées.
Have fun, never hesitate to show me your creations and do not forget to come back the 8th for the coordinated templates.