Cinquième jour : une nouvelle fournée de papiers. Lignés cette fois.
Fifth day: a new batch of papers. Striped his time.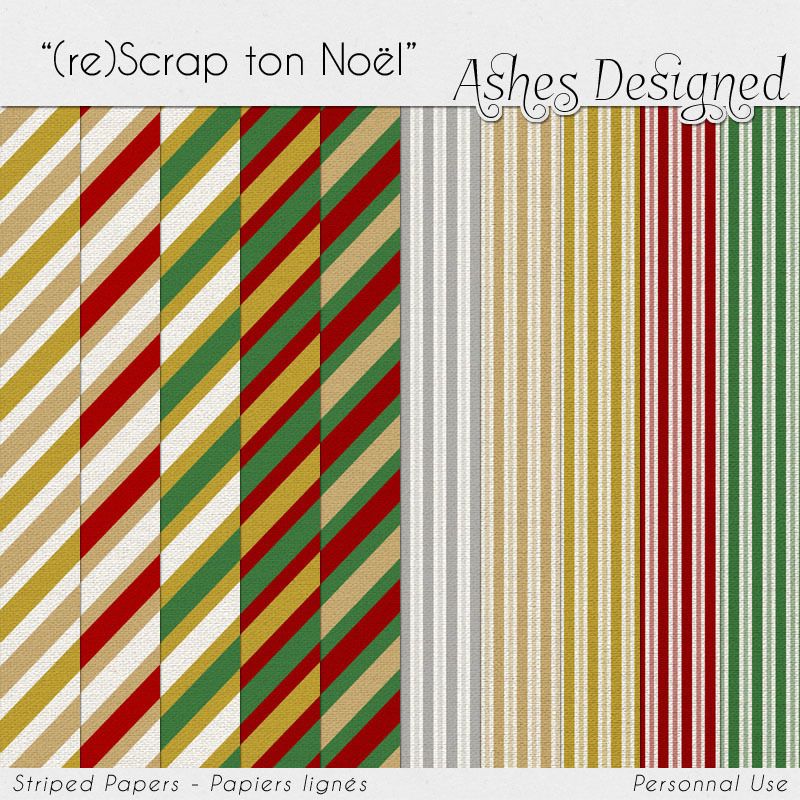 Vous commencez à connaître le système… les jours impair les cadeaux sont disponible sur ma page Facebook sous l'onglet « Avent »
You are starting to know the system … odd days the gifts are available on my Facebook page under the « Advent » tab.