C'est la journée internationale du café ! En véritable accro du café, je me devais de le fêter. Ça tombe bien, le challenge moodboard du forum DCS nous invitait à faire une jolie palette sur base de notre boisson chaude préférée. Et devinez quelle boisson j'avais choisi ?
It's International Coffee Day !! As a true coffee addict, I had to celebrate it. Luckily, the challenge moodboard DCS forum invited us to make a nice color palette based on our favorite hot beverage. And guess what drink I choose?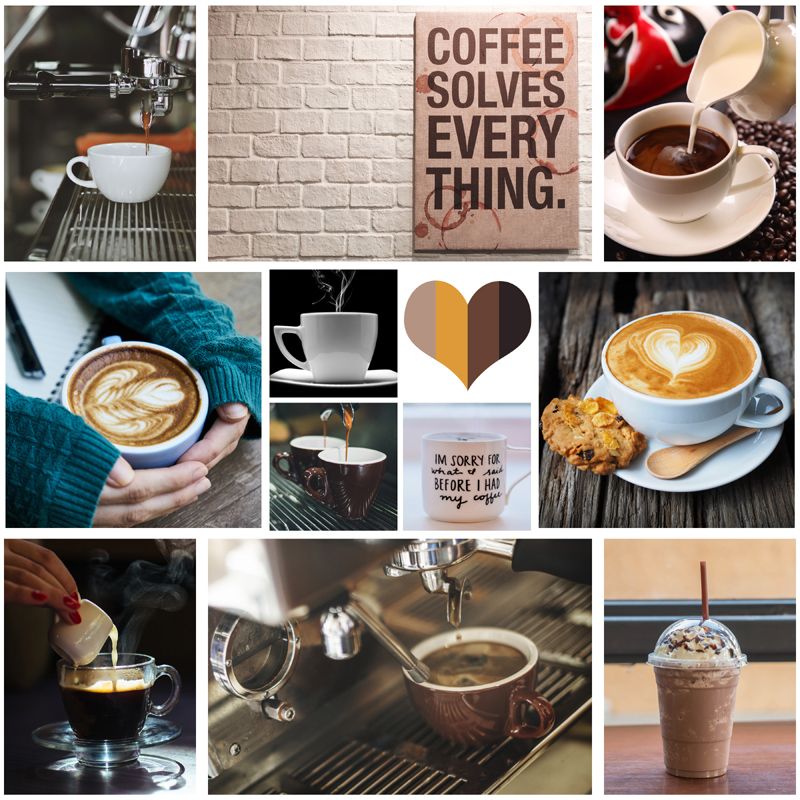 Je vous propose donc un petit freebie supplémentaire pour scrapper vos pages caféinées !! Une fois n'est pas coutume, celui-ci sera disponible uniquement durant le mois d'octobre en fanfreebie sur ma page facebook.
So I propose you a little extra freebie to scrap your caffeinated pages !! For once, it will be available only during the month of October as a fanfreebie on my facebook page.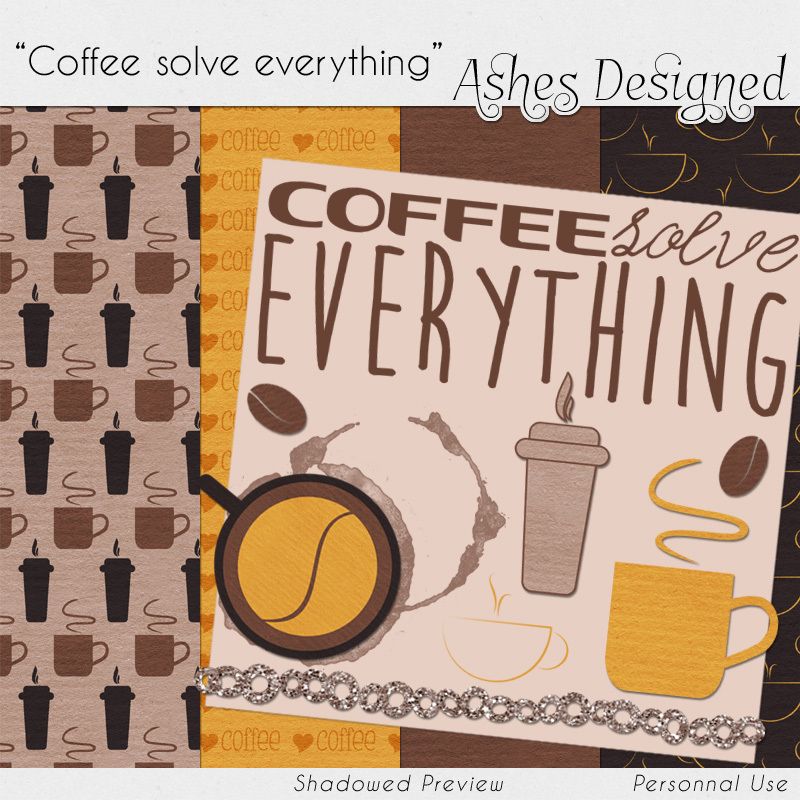 Bon scrap et… bon café !!!
Nice scrap and… enjoy your coffee !!!